We spend more time in our home during the winter than any other season.  All the more reason to keep it clean.  While we're safe inside from the cold, so are allergens and dust.  Our Winter Cleaning Checklist helps you keep a cleaner and healthier house.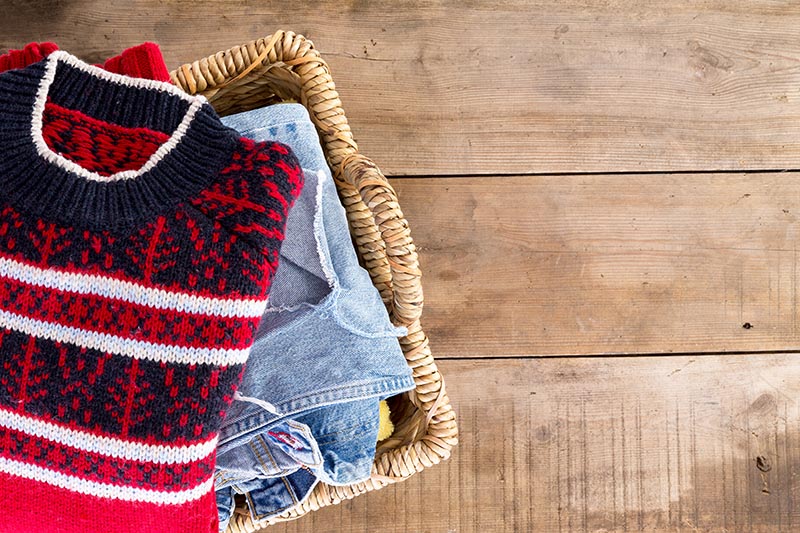 Winter requires the same basic tasks as other seasons to maintain a consistently clean home.  On top of that, it's good to fit in some of the less-frequent deep cleaning tasks.  And finally, there are a few seasonal tasks that you'll want to take care of.
It's important to keep up with a basic cleaning schedule even if you don't feel like your home is very dirty during the winter months.  In fact, the new year is a perfect time to get organized and establish a simple cleaning routine if you don't already have one.  The list below summarizes basic cleaning tasks, but you may also want to check out our other
house cleaning checklists
.
Being inside during the winter presents a good opportunity to do some deep cleaning projects that you've been meaning to get to.  Use the tasks listed below and check out our
deep house cleaning checklist
for more ideas. Don't worry if you don't get to all of them, anything you do is progress.
Take some time to declutter.  It doesn't matter what.  You can even sit down to a movie and declutter while you watch.
Create new cleaning habits for the year ahead.  You can adopt a cleaning schedule, or start a short morning cleaning routine, or assign family chores.
Rethink your cleaning products.  Do you really need all the supplies you have?  You'll save time and money by streamlining the tools and products you use.