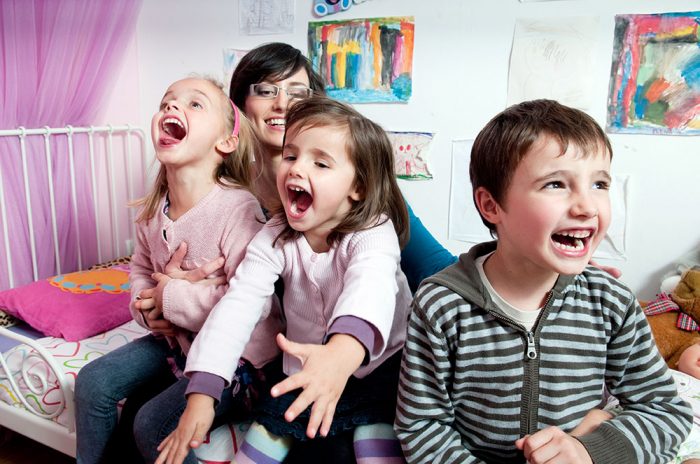 So you're housebound (I like that better than 'stuck at home') with your kids and going out isn't an option.  What now?  Take a deep breath and get ready for some great ideas.   You've got a real opportunity here that doesn't come around often.  And you know someday you'll look back on it fondly.  But for today, let me help you with  fresh ideas for keeping the kids engaged and having so much fun they won't notice that they're learning!
Mom, do you like printables as much as we do?
Become a newsletter subscriber and I'll send you the password to our Printables Library.  Download as many as you want and be updated whenever new ones are added.
If you only do one thing while your kids are home, make it this.
Introduce each child to a new age-appropriate life skill that they haven't tried yet.
This is the perfect opportunity, while you have extra time together.  They don't have to master the skill just yet.  But get the ball rolling by introducing them to it, guiding them through it, and having them practice.  
Here are some examples:
This is a simple way to invest in a child's future.  Whether they're 5 or 15, there is always something more to learn that will better equip them for life.
Enjoy fun, simple activities with a purpose
Everyone, kids included, needs some mindless downtime.  But balance it with fun activities that are productive and educational.  
Kitchen Activities
Your kitchen is ground zero for many, many ways to keep kids busy.  Cooking, baking, even experimenting, are all things that kids love to do.  Plus, the rest of the family gets to enjoy the results.
More Resources to Explore
Do you have a budding chef in your house?  Here's a fun way to to encourage their interest while they build skills in the kitchen.
Raddish
Kid's Cooking Subscription Box 
Crafts & Creative Projects
Picking a project with a purpose adds extra motivation to an activity.  If you have a plan for what you're creating, there's a great sense of accomplishment involved.
More Resources to Explore
STEM & STEAM Activities
Science
Technology
Engineering
Arts
Math
The sky's the limit when it comes to ways you can introduce STEAM concepts.
More Resources to Explore 
Play games & puzzles that sharpen thinking skills
Board games can be great for developing thinking skills.  But they're not the only games in town.  Here are some ways to strengthen your child's logic, problem-solving, and reasoning abilities while they have a good time.
My personal favorite strategy game!  We've spent countless hours playing with friends and family and it never gets old.
Sequence
An Exiciting Game of Strategy  
Watch media that makes a difference
There is so much good 'stuff' out there in cyberspace, including great educational resources that previous generations of learners couldn't even imagine.  Take advantage of it and give your kids some 'real world' experiences.
Some days you need a way for the kids to expend some energy without the benefit of going outdoors.  
Whatever the reason that you're housebound with your kids for an extended time, think of the silver lining.
It's an opportunity, and you don't have to do anything elaborate to make the most of it.  Just pick an idea that sounds good and get your kids involved.
I hope the ideas you find here will create some great memories. And I hope these simple activities will plant seeds that will blossom for your kids.