Do You Feel Like You're Fighting Clutter and it's Winning?
Let's change that, starting today.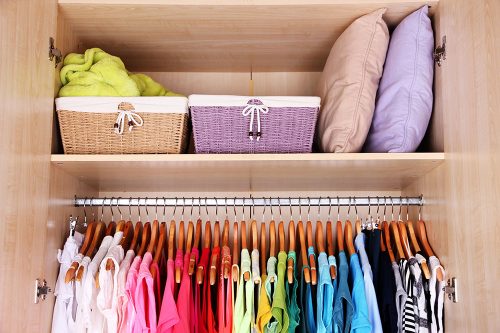 Get a fresh outlook on conquering your clutter with Declutter 5 Ways, a free email mini-course.
I'll show you 5 Simple  Decluttering Strategies and 5 Powerful Mindset Tips. 
> You won't be overwhelmed
> They'll fit into your schedule
> You'll see (and feel) results fast
There's nothing to lose but clutter!
Just fill out the form below to begin your 6 email lessons.